Easy Low Carb Diet – ABOUT THE BOOK
This Easy Low Carb Diet book contains a list of 50 easy meals to choose from and easy to follow, recipes. It's short, simple but effective and all the meals are in easy to count 'Units', so you don't have to read packaging labels and work out how much 100 grams is of a particular food.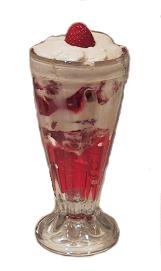 The kind of book you can pick up and thumb through easily without having to trawl through hundreds of pages to find the information you require
Download the PDF file here for Free. Please be patient. It might take several seconds to open.
And to work out your own low carb diet units, you can also download Aunty Lil's Carb Counter, listing 100′s of foods, so you can make up your own tailor made recipes to follow the diet plan.
Any queries, please email I'm always pleased to help
Save
Save