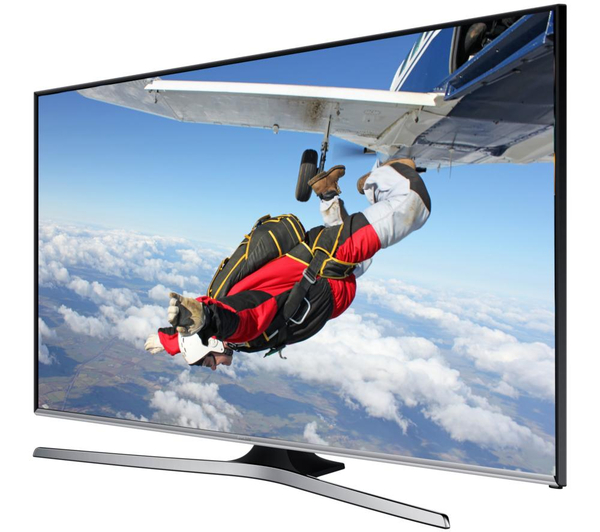 I had to write this post, as I'm so angry.
I researched on the internet and found Samsung Smart TV's should come with a Spotify app and Napster app.
Well, the new ones don't – even though it says on the Samsung website they do. I've contacted Samsung who say there is an app in the pipeline but they have no idea when it'll be ready.
It was the only reason I bought this TV (UE32J5500) because, my husband who is a technophobe can't work apps from smart phones or other devices.
I went to PCWorld, who also said these tv's have Spotify – so, be warned.
It has an internet browser, so I thought I could go to https://play.spotify.com and use the web player but that won't work either.
Have now bought a Samsung Galaxy 4 to operate the system.